Skip to end of metadata
Go to start of metadata
Be aware that SHRINE 3.0.0 only supports the ACT network - ACT Ontology 2.0.1 with covid19 patch .
This guide was created to assist system administrators in the installation of a SHRINE 3.0.0 system. The system is composed of an installation of I2B2 software (http://www.i2b2.org) and SHRINE software. This guide assumes you are installing a typical SHRINE site in an existing network.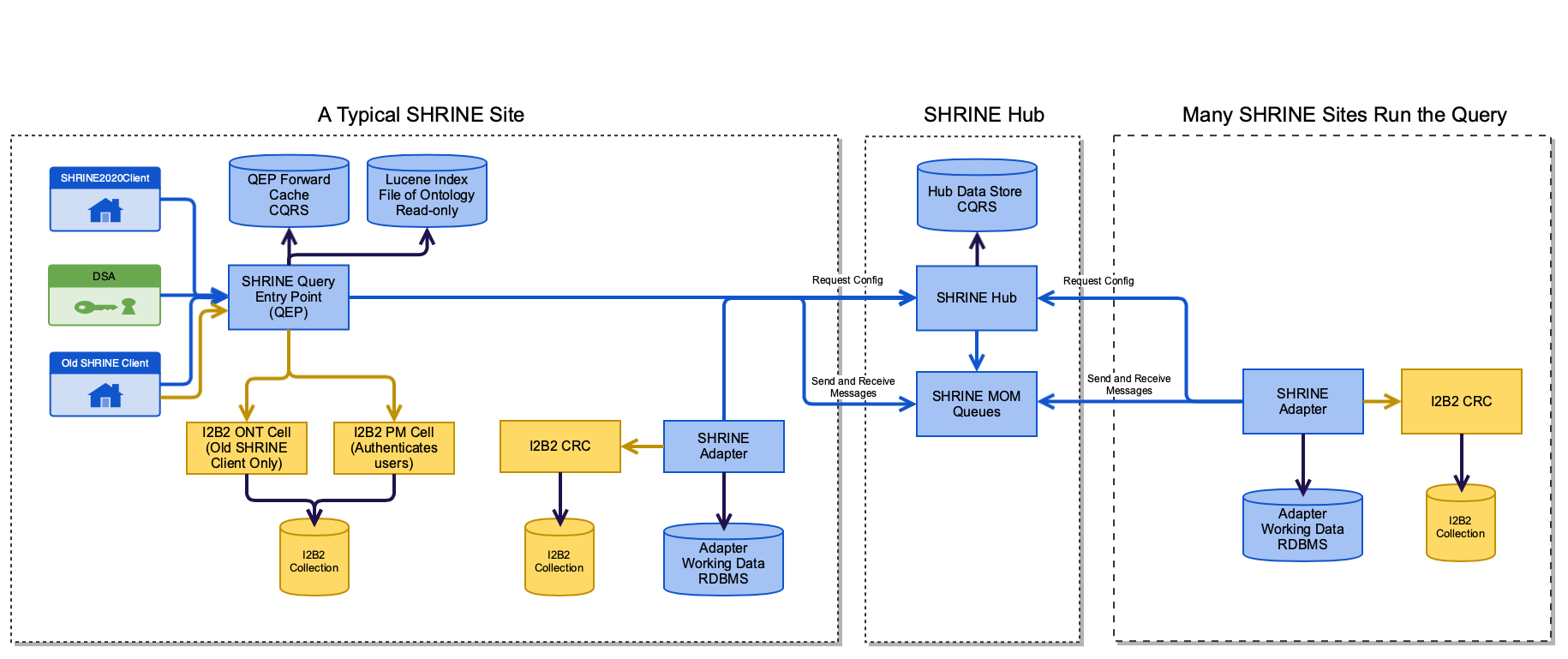 The root page SHRINETEAM:@self could not be found in space SHRINE.

Overview
Content Tools
Activity