...
This is an indication that tomcat has either been incorrectly installed or is missing a key jar file. It seems certain distributions do not include this jar file. Download the jar manually and place it in the tomcat's lib folder, /opt/apache-tomcat-7.0.39/lib. If your distribution does have this jar, try replacing it with the download. 
Application won't load in browser, ERR_SSL_VERSION_OR_CIPHER_MISMATCH
You got a page that looks like the following when you try navigating to your application: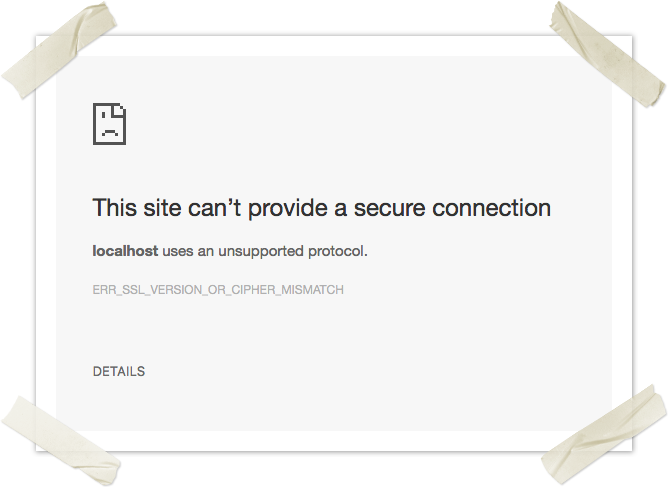 Image Added
Try generating a self-signed cert that uses RSA 2048 for it's algorithm.
Overview
Content Tools
Activity