About
What we do
We create and manage platforms, informatics software services, applications, and networks that are devoted to serving the clinical and translational researchers at Harvard University and its affiliates, and our research partners in the CTSA Consortium. We work with other programs within Harvard Catalyst to deliver tools to our local and national communities.
Who we are
We are software engineers, system designers, business analysts, quality assurance testers, project managers, web designers, administrators, and content creators. We strive to incorporate industry standard processes and methodologies into how we do our work. We embrace change, new technologies, and new ideas to make our products more helpful to our users.
Why Open.Catalyst?
For over 10 years, we've approached informatics software development with transparency and witnessed how that openness creates a conversation and an opportunity for organizations to learn from one another and solve problems for users more quickly. It's our goal to share what we've learned and what we know in the hopes that our peers at other organizations will add to the ongoing conversation.
About Harvard Catalyst
Harvard Catalyst works with Harvard University's schools and affiliate academic healthcare centers to build and grow an environment focused on team science – where discoveries are rapidly and efficiently translated to improve human health. We catalyze research across all clinical and translational domains by providing investigators with opportunities such as pilot funding, free resources such as biostatistics consultations, training and mentoring programs, and numerous courses.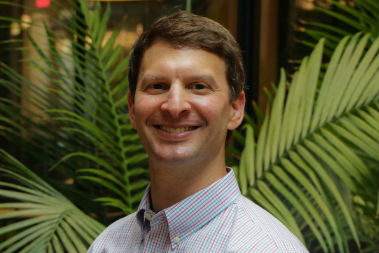 Bill Simons
Director of Engineering
"The role of engineering in informatics is to take the ideas that researchers have and make them into tangible solutions people can use; to be inspired by what investigators ask us to build, but also in turn spark new ideas by showing researchers what's possible."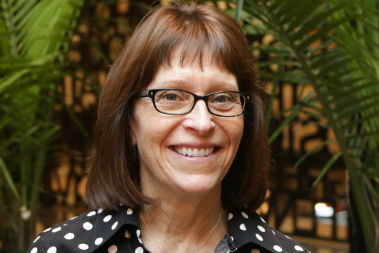 Diane Keogh
Senior Informatics Director
"Supporting research with technology solutions is different from supporting a clinical unit, and it's something that had been previously more difficult. Research IT infrastructure produces new technologies and open source software under grant deadlines, which can be a rich challenge. "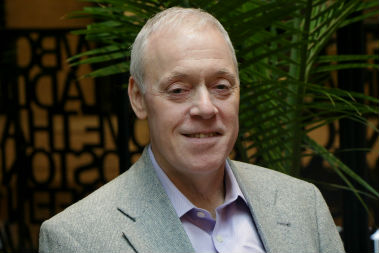 Doug MacFadden
Chief Informatics Officer
"Informatics technology have been and continue to be crucial for accelerating translational research.  Access to big data, secure systems to protect data, training in data management tools, and guided workflows to accelerate administrative processes are key areas.  We focus development and implementations to address these areas by engaging visionaries to identify transformational new ideas and the research community itself to better understand their needs today."
We currently have no open positions available on our team.